Breckenridge Town Maps
Blue River Sports has been renting ski and snowboard equipment in Breckenridge, Colorado, since 1982.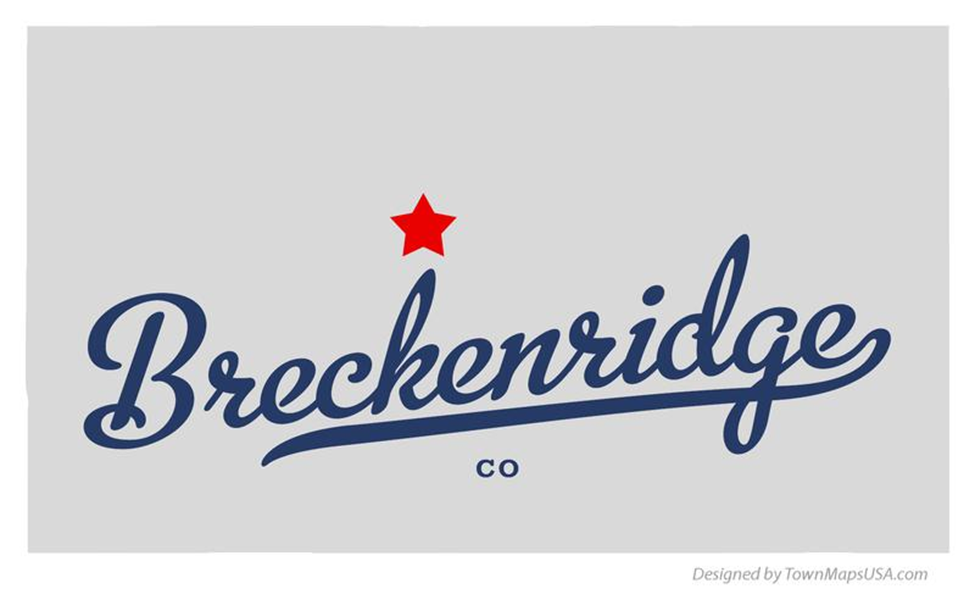 We're located directly across the street from the Breckenridge Peak 9 Base Area (The Village) in the Der Steiermark Building, 600 S. Park Ave. The Village Resort and Main Street Station are across the street, The Marriott and Valdoro are one block away; The Great Divide Lodge and Beaver Run Resort are three blocks away; and we're within 3 to 5 blocks of the majority of Breckenridge condominiums.
Here are some helpful maps and links to assist you in your visit to Breckenridge:
Town of Breckenridge Map - To help you find your way around.
Breckenridge Town Bus Map - The Breckenridge FreeRide bus system will take you anywhere in town you need to go. And it's free!
Breckenridge Parking Map - Pay parking stations are located throughout the downtown area and in the parking lots. For rates and hours visit Pay Parking.
Summit Stage - A free county-wide bus system that has many routes and schedules available to you.